Whether you desire to organize today's tangled data into a structured, consumbable form for strategic business decisions or looking to ensure data is accurate and in the right location for daily operational reference – Civicom Global is the partner of choice. Combining technology with human intelligence delivers the most effective and accurate solution to keep your data delivering.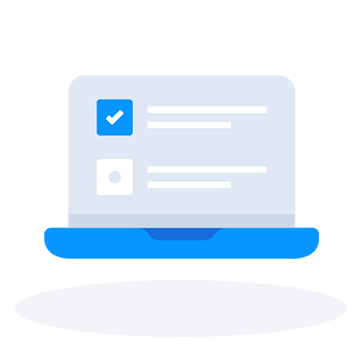 Sales and Data Administration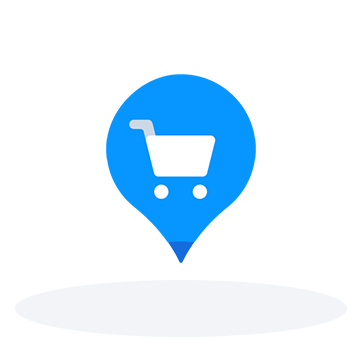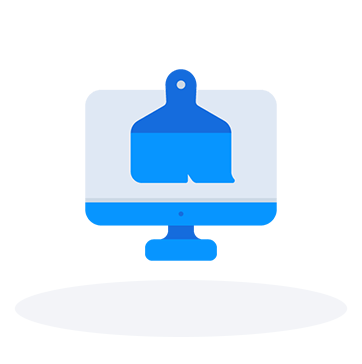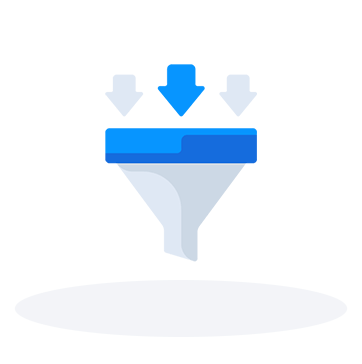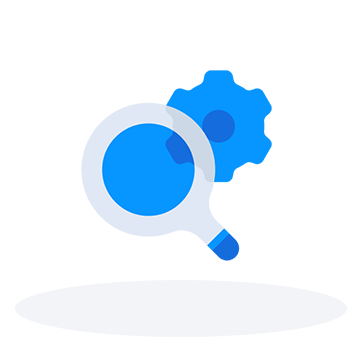 Survey Research Forms Processing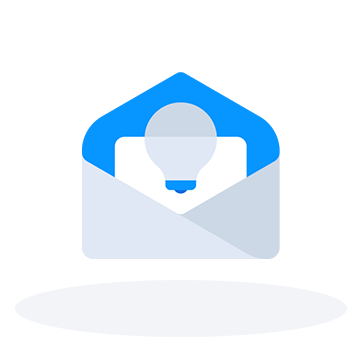 Mailing List Compilation Services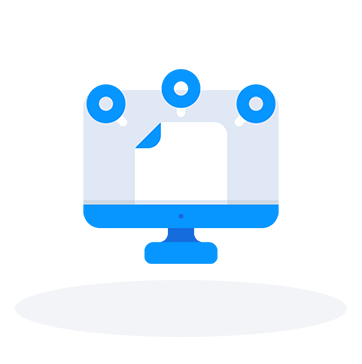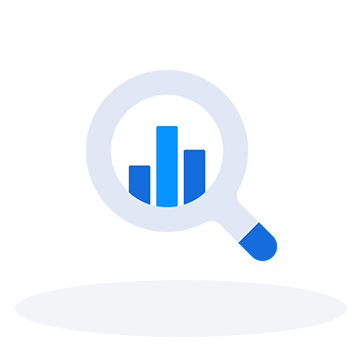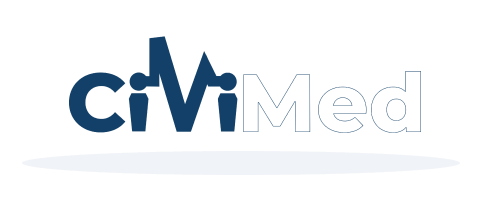 CiviMed is a suite of turnkey solutions for patient providers. From optimizing back office operations, to front desk check in experiences, CiviMed delivers solutions through a thoughtful combination of technology and human intervention.

Provides the most efficient and effective Voice-to-CRM technology that delivers high quality, highly organized data back to the user and organization through direct database entry. Leveraging a simple to use app to speak datapoint,  the information then goes through a series of automated transcribing, parsing and cleaning before a final review is done by a thoughtful team to deliver unparalleled results.

Reliability, scalability, feature-rich, customizable, cost-effective – yes, with Civicom Conferencing you can have it all. Civicom has invested 20 years into building the most robust and stable conferencing platform, which enables us to pivot to meet the needs of clients from the financial industry to marketing researchers to universities and every industry in between.
The service is dependable and simple to use! The best customer service sometimes is the service that is under the radar and you never give it a second thought because it works the way it was intended.